Insulation plays a key role in improving your home's comfort and peace, especially for soundproofing projects. Soundproofing your home is a great idea for anyone who wants to enjoy peace during the day and sleep comfortably during the night. Thus, you should know the best insulation for soundproofing your home's walls and ceilings.
Although many materials can be used to install insulation in your home, only some work for soundproofing purposes. It is important to know the difference between insulating your home and soundproofing your home. This blog will highlight the best insulation for soundproofing walls and ceilings. Keep reading o find out.
BATT INSULATION
Batt insulation is a kind of blanket insulation available in rolls or insulation panels. Regardless of which option you choose, the R-value of the material increases as you add layers. The same goes for soundproofing characteristics. The thicker the batt, the quieter your house will be.
This is because the material will absorb the sound. Thus, the thick layer will absorb more sound compared to a single or thin layer of batt insulation. Moreover, this insulation is one of the most cost-effective options out there. They are easy and quick to install and are widely available in the market.
BLOWN-IN INSULATION
Blown-in fiberglass insulation is quite similar to batt insulation. If you want to opt for something different, there are other blown-in insulation options like cellulose. It can be blown into a larger area, and things can get done in no time. Therefore, it is the ideal option for insulating large spaces like attics, roofs, and crawl spaces.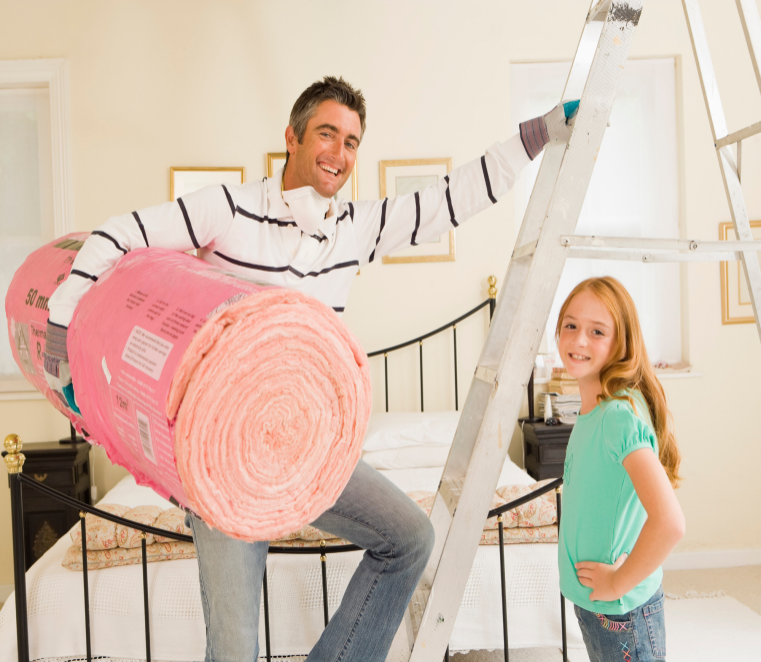 SPRAY FOAM INSULATION
This type of insulation is perfect for oddly-shaped spaces and areas with obstructions. It is commonly used to insulate floors and attic spaces. It is applied using a spray, which can be large on small depending on the area. Not only is this insulation moisture resistant, but it is also durable and has a very high R-value.
If you are looking for soundproofing insulation services in Los Angeles, Pure Eco Inc. is your best bet. We have years of professional experience under our name, with certified and licensed insulation contractors ready for service.