If you're looking to buy your first HVAC system in Beverly Hills or are interested in getting the current one replaced, there are several things you must learn first. An HVAC, short for Heating, Ventilation, and Air Conditioning, is a complex engineering feat that enables property owners to optimize the indoor temperature.
HVAC systems are designed to provide and maintain an adequate amount of cooling and heating inside a home while ensuring the right level of humidity and air circulation.
Pure Eco Inc. is a leading HVAC replacement company offering cutting-edge services across Beverly Hills. Our experts have shared insight on HVACs to help Beverly Hills residents make the most of their investments.
So let's get to know more about HVAC systems.
HVAC IS NOT JUST AN AC AND A HEATER
HVAC systems, as the name suggests, consist of more appliances than just an air conditioner and heater. It includes various other devices like a home furnace, heat pump, and thermostat that are all connected with a well-designed pipe and ductwork.
CORRECT DUCTWORK IS ESSENTIAL FOR HVAC EFFICIENCY
Many homeowners often think that buying the best HVAC system in the market solves all their problems. But this is not true. Several nitty-gritty factors affect the overall efficiency of an HVAC system. One of them is ductwork.
Proper ductwork is essential to maintain the optimum temperature in all rooms. At Pure Eco Inc., we understand that duct maintenance is important to ensure energy efficiency. If you think that your home's ductwork is dusty and dingy, avail our insulation installation and cleaning services now.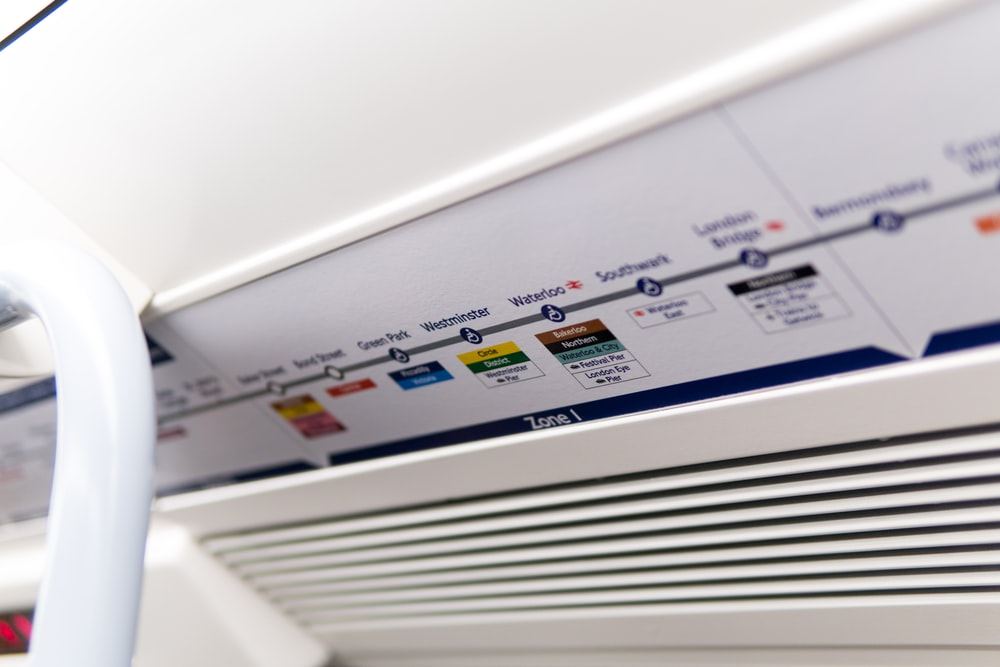 PAY ATTENTION TO THERMOSTAT
There are generally two types of thermostats that are a part of HVAC systems. These include conventional thermostats and ones with automated controls. In newer, modern HVAC systems, you will find the latter one as they increase efficiency and energy savings. If you're confused about the right type of thermostat for your home, seek professional assistance from us.
HVAC SYSTEM MAINTENANCE IS CRUCIALLY IMPORTANT
While there are many more parts of HVAC systems, one thing that's common for all of them is maintenance. Timely, professional HVAC maintenance includes various aspects such as attic cleaning, AC maintenance, and duct replacement.
PURE ECO INC. TO THE RESCUE
For all kinds of insulation, ventilation, and heating systems replacement and cleaning services in Beverly Hills, look no further than Pure Eco Inc. We take pride in offering unprecedented energy efficiency, insulation, and HVAC services across LA.