Do you live near the airport? Does it bother you that your neighbor's kid decided to pursue a career in music, and now all he does is practice his guitar with his friends? Or maybe there's a dog that lives two houses away and howls at the moon every night!
This unwanted noise or excessive sound is what we call noise pollution,
Impact Of Noise Pollution:
While it may be frustrating, and your friends may tell you to ignore it, noise pollution can negatively affect your health. In fact, it could lead to you wearing hearing aids a few years down the lane. That's because noise pollution causes Noise-Induced Hearing Loss (NIHL) in humans.
The problem is that exposure to loud noise puts you at risk of high blood pressure, heart disease, sleep disturbances, and stress. And not just you. Even your family, kids, and pets are impacted.
What Do You Do?
Earplugs? Or just go to being the rude neighborhood guy who has 911 on speed dial?

We suggest getting your home soundproofed from Pure Eco Inc. At Pure Eco, we have the best insulation material on the market. The new Roxul soundproof insulation! And we can completely and correctly install it for you.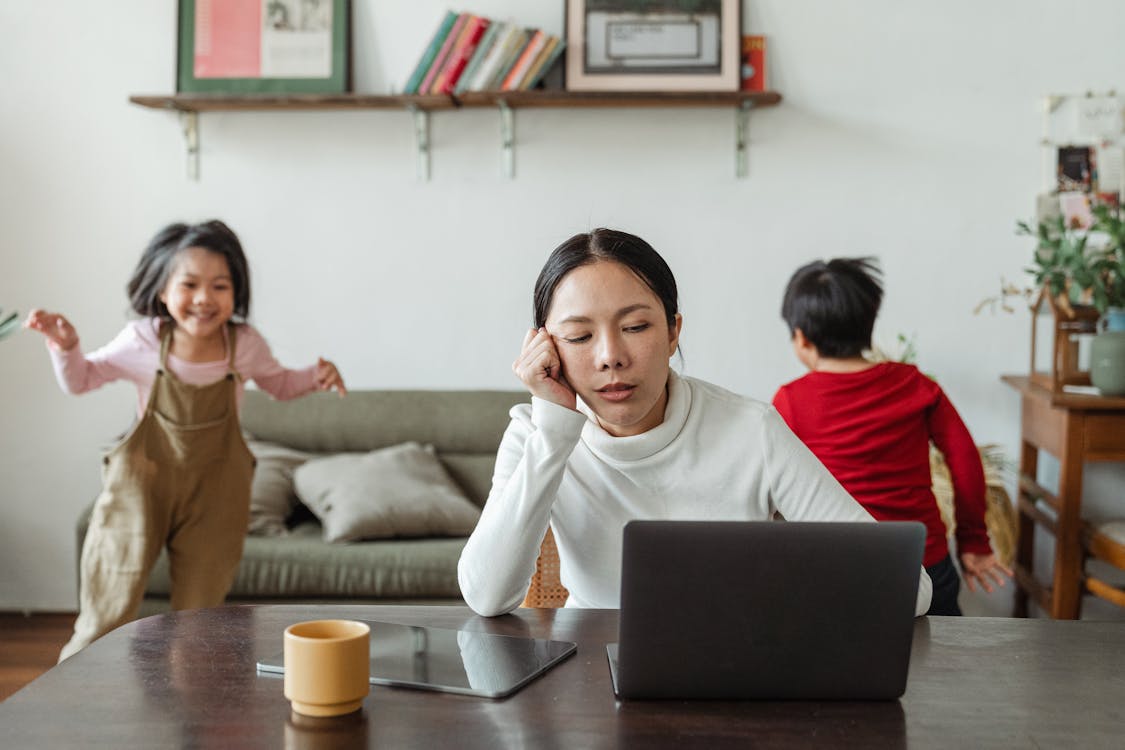 Roxul Soundproof Insulation Installation
The correct installation of Roxul Soundproof insulation ensures sound-quenching insulation due to the fact that it is made of 'stone wool" – a volcanic rock formed by a combination of stone and steel wool.
Roxul soundproof insulation requires a certain installation method to function properly, and we strongly recommend professional installation services.
Our team has many years of expertise installing soundproof insulation and knows how to get the most out of it. And we can execute the project in the shortest period while still ensuring high-quality output.
Experts in the field of Roxul Soundproof Insulation Installation
Pure Eco is an industry leader and expert in attic insulation and insulation installation in Thousand Oaks. We handle the full insulation installation from start to finish.
Our team prides itself in providing the highest quality insulation services in Los Angeles, and to make the process easier for our clients; we offer a free quote on insulation installation. We can also inform you of the cost of insulating as well as cleaning your attic, installing attic fans to keep your home cool and energy bills low.
Get in touch with us to see how you can make your home soundproof and energy-efficient and save on your energy costs.
Contact us to get a free quote on insulation installation and your options today.